Eight Etiquette Rules We Don't Realize We're Breaking
Good manners don't grow on trees. They have to be learned, preferably at an early age from parents who spend time teaching etiquette and reminding when the rules are broken.
You may consider yourself to be a polite person, but we bet you never thought that even the amount of food you leave on your plate says a lot about you. The way you pass the salt and even the way you wear your handbag have etiquette rules.
Bright Side breaks down eight etiquette rules for you that you might not have considered, to help make you look more refined and well cultured.
1. You don't leave one bite on your plate.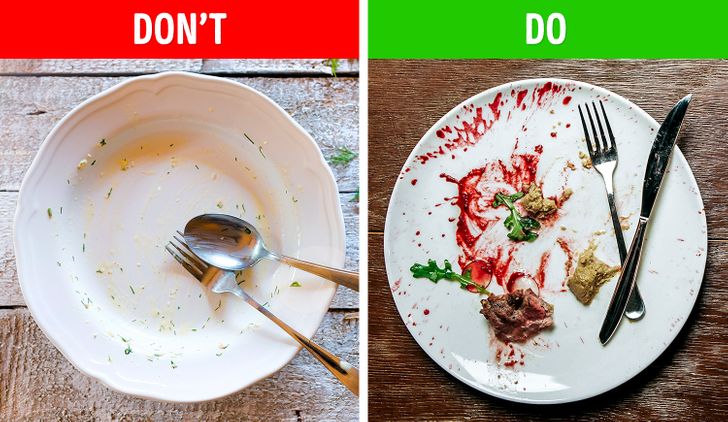 2. You make eye contact when sipping your beverage.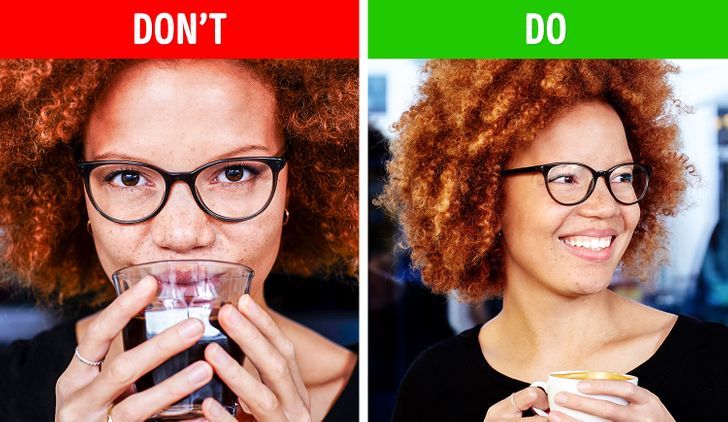 3. You wear your handbag on your right side, leaving no room for shaking hands and socializing.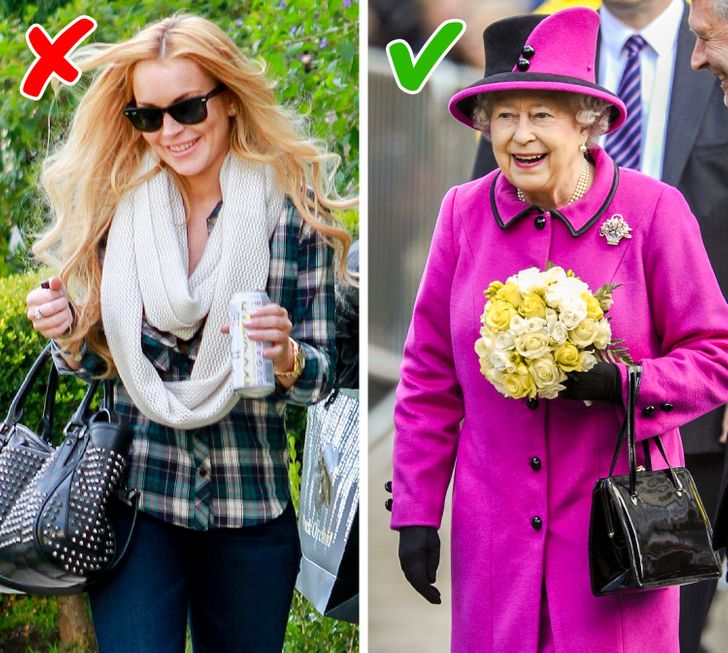 READ ALSO: Seven Skincare Mistakes That Can Give You Acne
4. You snap at servers when dining out, instead of waving at them in a friendly manner.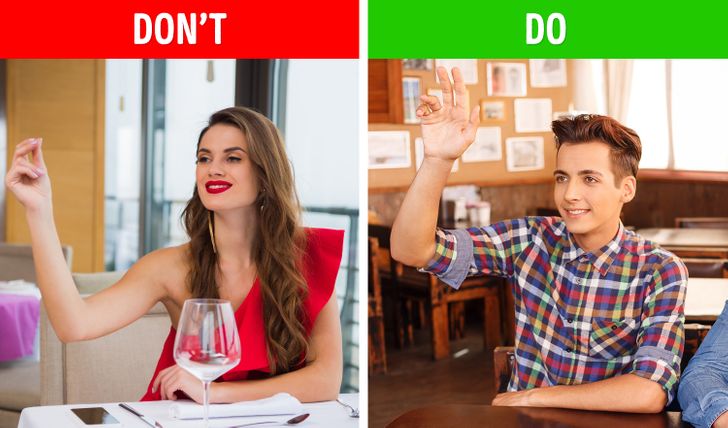 5. You gag your co-workers and friends with perfume. It's not necessary to wear half a bottle of perfume on you, 2-3 drops are enough.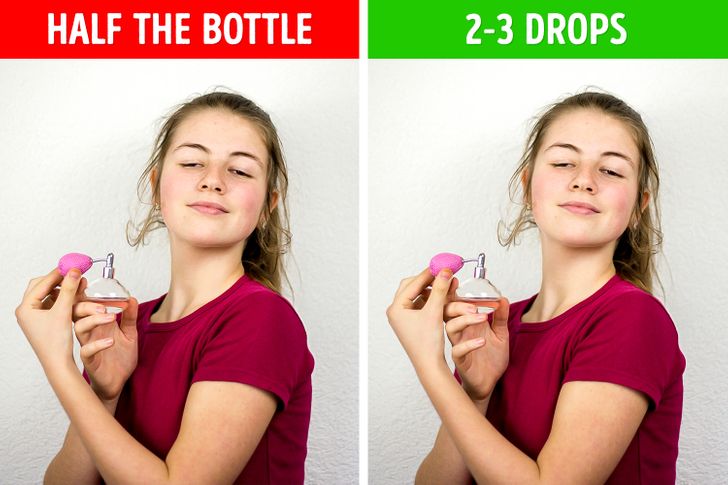 6. You don't re-rack/reset the equipment at the gym after using it.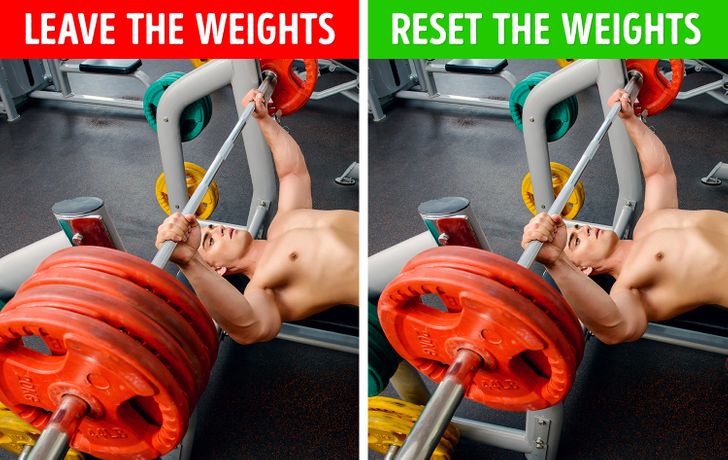 7. You hold people hostage on one-sided phone conversations. It should be a mutual communication.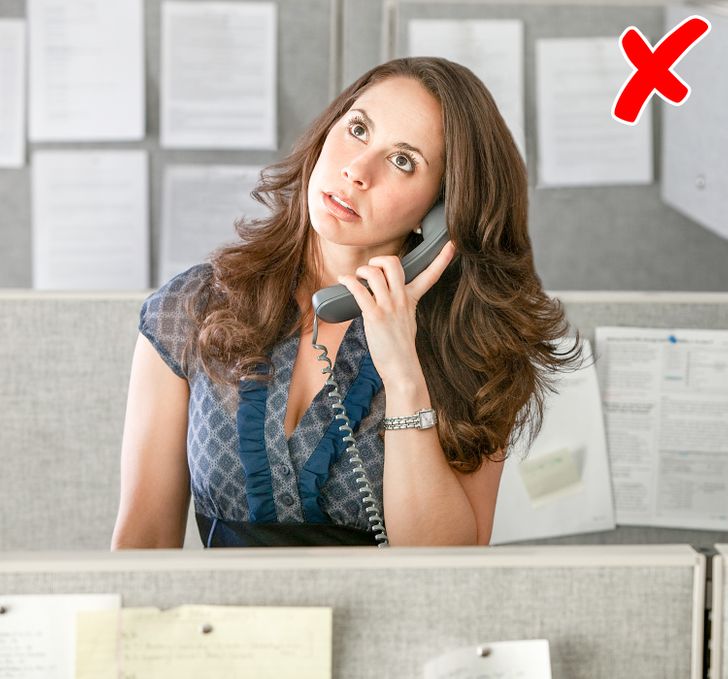 8. You swipe left or right when someone is showing you a picture on their phone.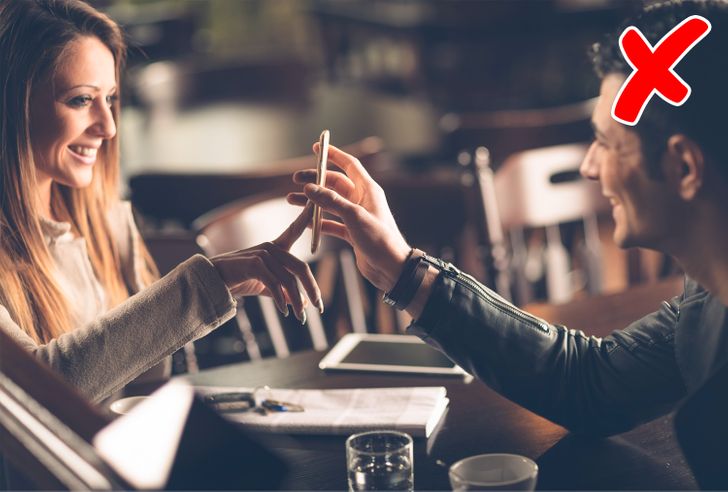 Regardless of your age or position in life, it's never too late to learn good manners. The key to improving your etiquette is having the desire to change your behavior. You might be surprised by the positive reactions you get from others.